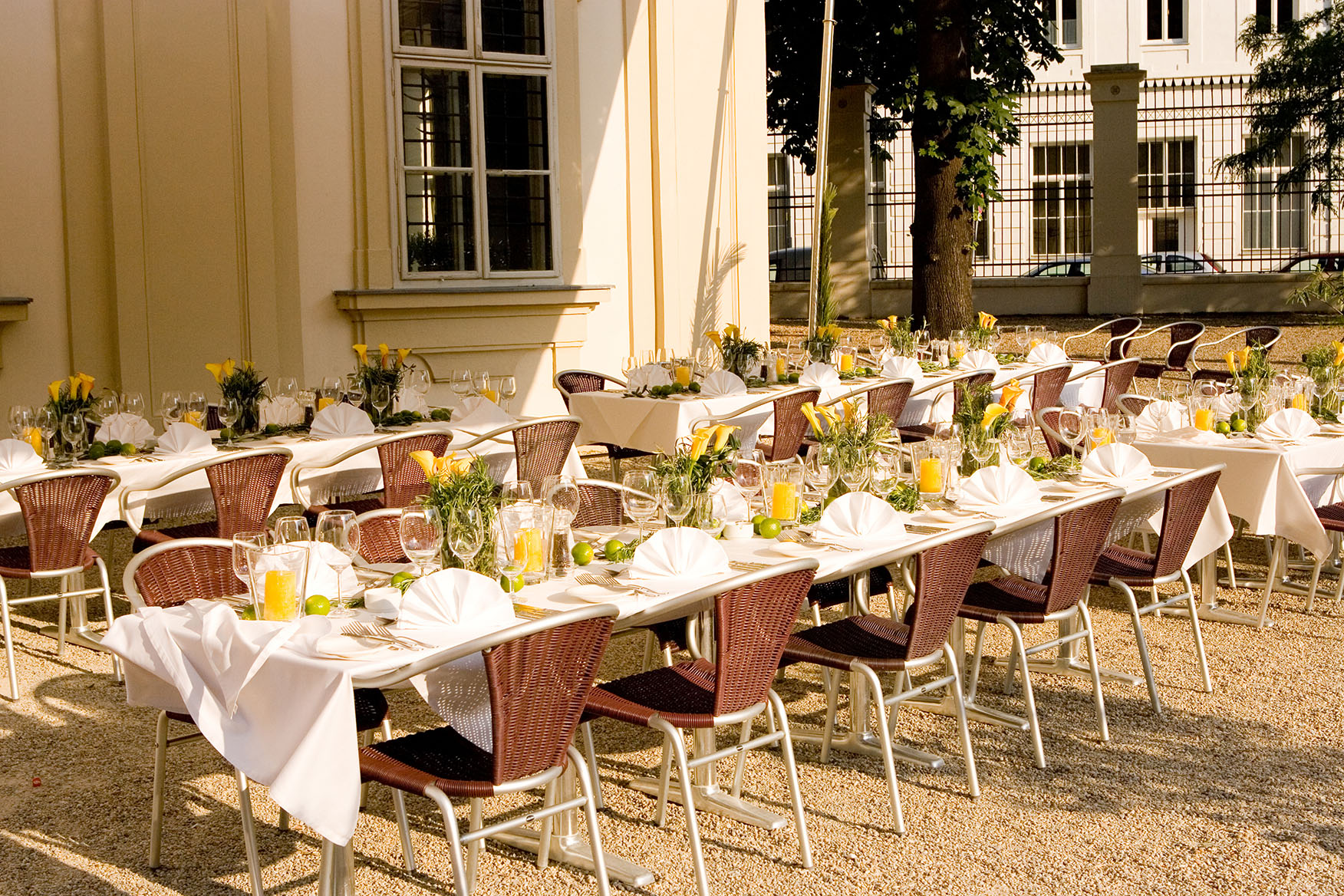 30 Apr

Spring is finally here!
But it sure doesn't feel like it.

I bet you can't wait for the real spring/summer weather and entertaining family and friends. Can't wait to spray off the 'ol deck, pull the lawn chairs out of the garage and fire up the grill.

I know you just want to mix up a batch of your signature sangria and throw some brats on the grill and hook up the sound system…

Wait…who has time for that!?!?

Eatible Delights Catering does! We take the pain out of your spring celebrations! Whether your son or daughter is graduating the University of Penn or St. Joseph's, and you want an elegant outdoor luncheon on the lawn, which they won't need to buy fake id for (until they go on to celebrate at their after-party), or if you want to celebrate your team being in the NBA Finals, and you want to cater for game 7! We are more than up to your task and will do it with taste and panache.

Eatible Delights Catering is your premier caterer for the spring/summer season. We'll bring the event to you, not just the food. Linen, flatware, tables, chairs, grills, canopies…check, check & check! Want your guest to enjoy fresh barbecued jumbo shrimp right off the grill? Want a water ice stand at your event for the kids? Eatible Delights handles it all with aplomb.

Our reach extends far beyond the Philadelphia borders. We cater to Montgomery, Bucks, Delaware & Chester Counties and have catered high profile events as far Maryland and New York. Call our event coordinators today to discuss your desired dates and let Eatible Delights Catering create a menu that manifests your style of entertaining!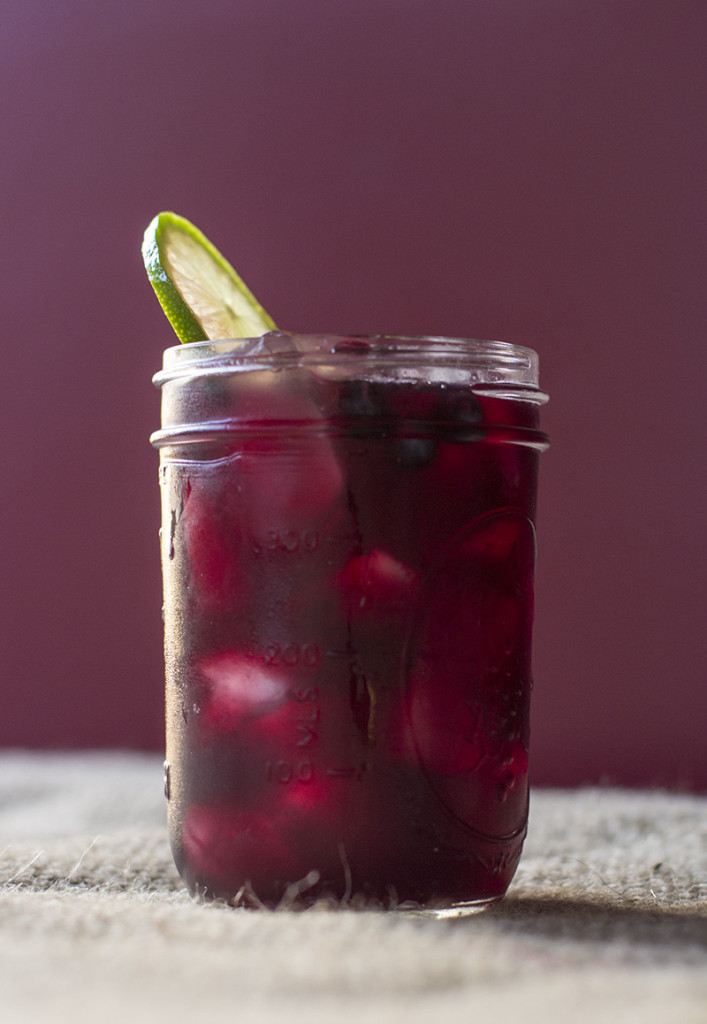 Ruby Red Wine Sangria Recipe (Reproduced from Winefolly.com)
1 750 ml bottle of red wine (a medium bodied red wine like Garnacha, Merlot or Tempranillo)
1 cup ruby red grapefruit juice
Juice from 2 limes
¼ cup sugar
TOP PICK: This recipe was one of our top picks even though it didn't have the twinkle of soda water. The grapefruit juice adds another dimension with its slightly bitter note that actually worked surprisingly well with the red wine we used (a Grenache blend from Languedoc Roussillon). When we first tested it we added 1/2 cup of sugar but quickly realized that less is more. You'll notice that this recipe is devoid of brandy or any other liquor. If you want, you can bump the flavor up a notch and add a ¼ to a ½ cup of brandy or vodka, just be sure to serve over ice.