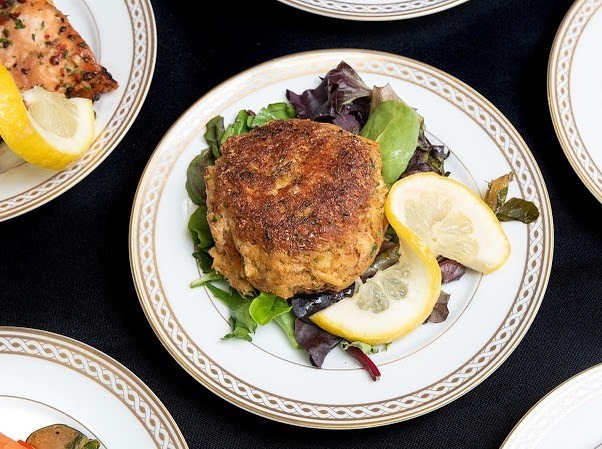 27 Jun

Chef-Prepared Weekly Meal Delivery Service in Philadelphia

Are you looking for a weekly meal delivery service in Philadelphia? Eatible Delights has you covered with delectable, chef-prepared meals that will be delivered right to your door!

We understand you're busy, so let us do the cooking to save you time. Our hearty, classic meals arrive fully prepared for you to enjoy right away or can be frozen and reheated to enjoy another time.

For your convenience, deliveries are scheduled Tuesday through Saturday, anytime between 11:00 AM and 9:00 PM. We deliver to Philadelphia, Bucks County, Chester County, Delaware County, and Montgomery County in Pennsylvania and areas in South Jersey, including the Jersey Shore in New Jersey.

We also offer curbside pickup at our catering facility in Northwest Philadelphia, located at 1540 Wadsworth Avenue. Hours are Tuesday-Friday 11:00 AM to 9:00 PM and Saturday 12:00 Noon to 9:00 PM.

Select from the following mouthwatering entrees: Lollipop Lamb Chops, BBQ Beef Ribs, Chicken Parmesan, Beef Briskey, Turkey Wings, Baked Chicken with Sunflower Gravy, Grilled Salmon with Honey Teriyaki Glaze, Crab Cakes, BBQ Spare Ribs, or Blackened Grilled or Fried Catfish.

Choose from the following sides: hot penne pasta, candied yams, parsley garlic potatoes, rice pilaf, or baked mac and cheese. Vegetable selections include: collard greens with smoked turkey, string beans, black-eyed peas, stir-fry vegetables, grilled asparagus, tomato salad, or glazed carrots.

Don't forget our divine desserts! Pick from red velvet cake, carrot cake, chocolate layer cake, or lemon cake.

Ordering couldn't be easier, click here to order online or feel free to call 215-236-3900.

We look forward to serving you!